About Us
   Spacewood is the largest manufacturers of modular furniture (Modular kitchens, Wardrobes and Home furniture) in India since 27 years. We have more than 34 showrooms across all the Metros of India and have the expertise in handling the projects as well as retail business.
   We have Pre-Hung Door factory with Japanese machines to manufacture 900 SUMAI DOORS with frames and architraves per day. We use engineered wood (24-72 boiling water proof) material for the doors and frames and our focus is on deskilling the on-site operations and deliver completely factory finish product. The doors confirm to IS2202 tested as per 4020 and are the first one to have GREEN PRO CERTIFICATION in INDIA.
   The doors and frames are completely factory finished and are already machined for hinges, locks and other ironmongery. The installation service offered by us doesn't take more than 2 hours.
OUR CLIENTS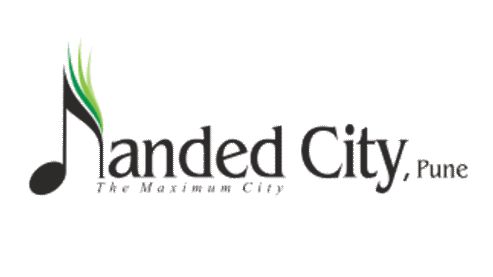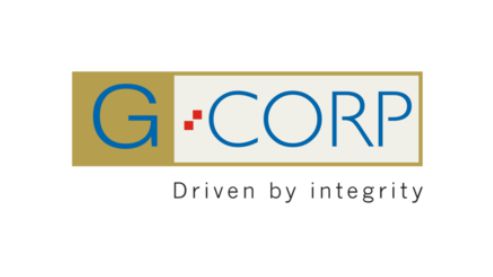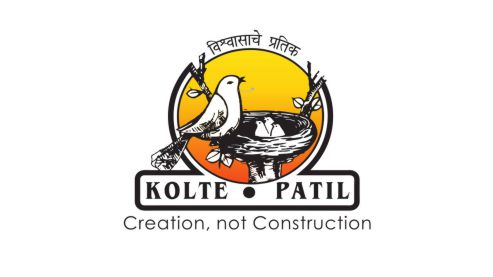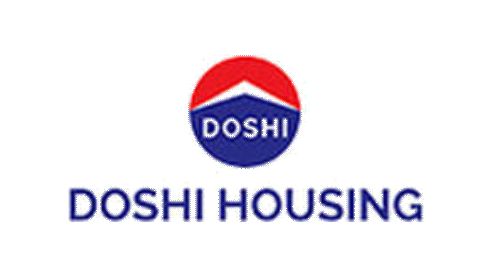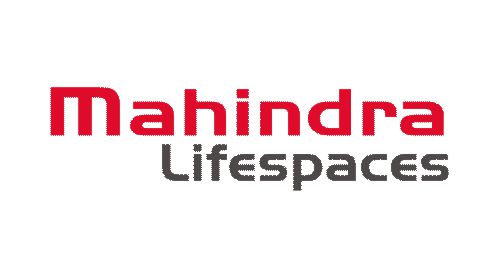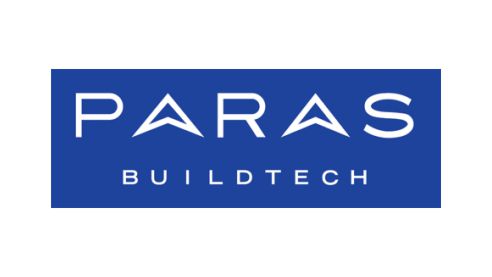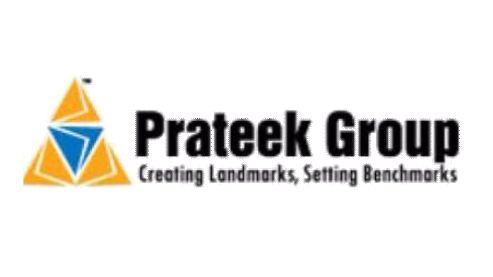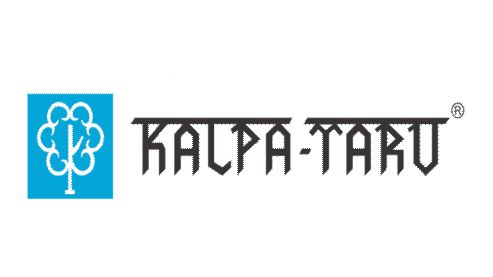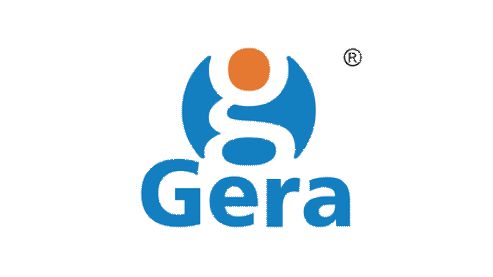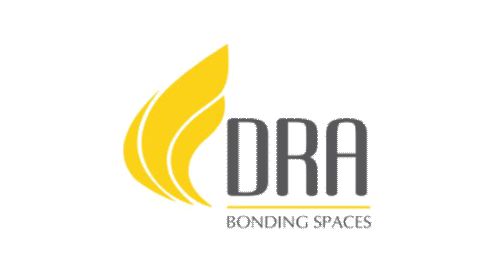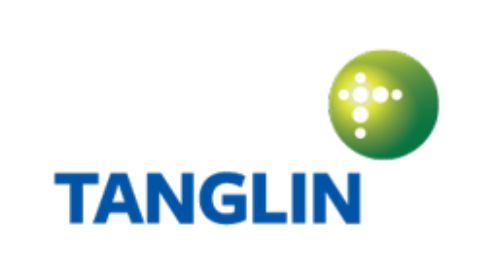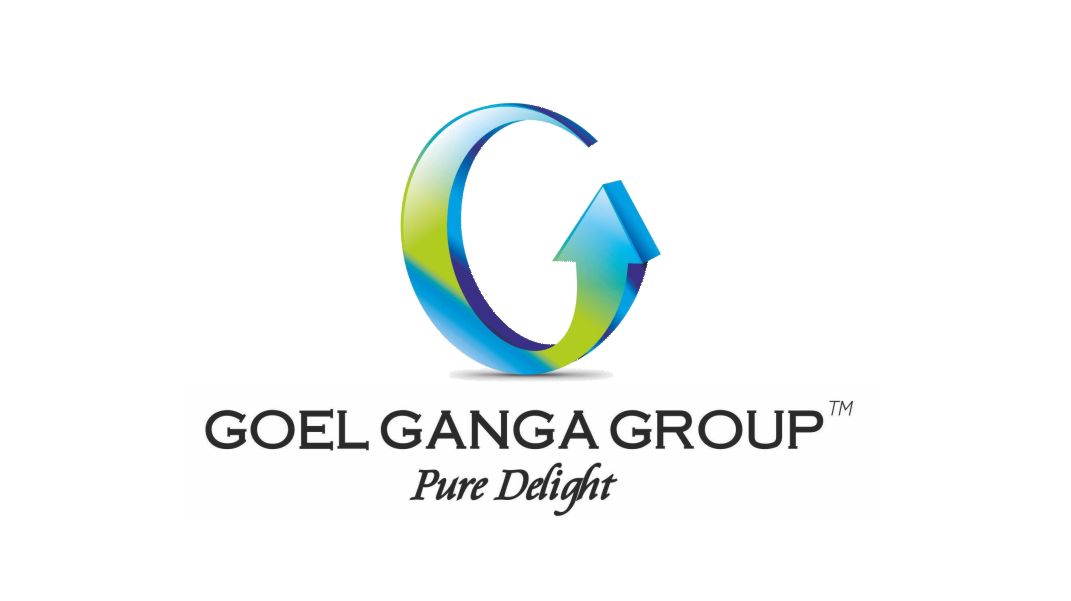 SUMAI doors, the only GreenPro certified doors in India.
GreenPro is a product certification which helps an environmentally conscious customer to make an informed choice to buy eco-friendly products.
GreenPro is a mark of guarantee that the product which bears the GreenPro label is environment friendly throughout its life cycle. GreenPro ultimately empowers a customer with the knowledge of the product and steer towards sustainable products.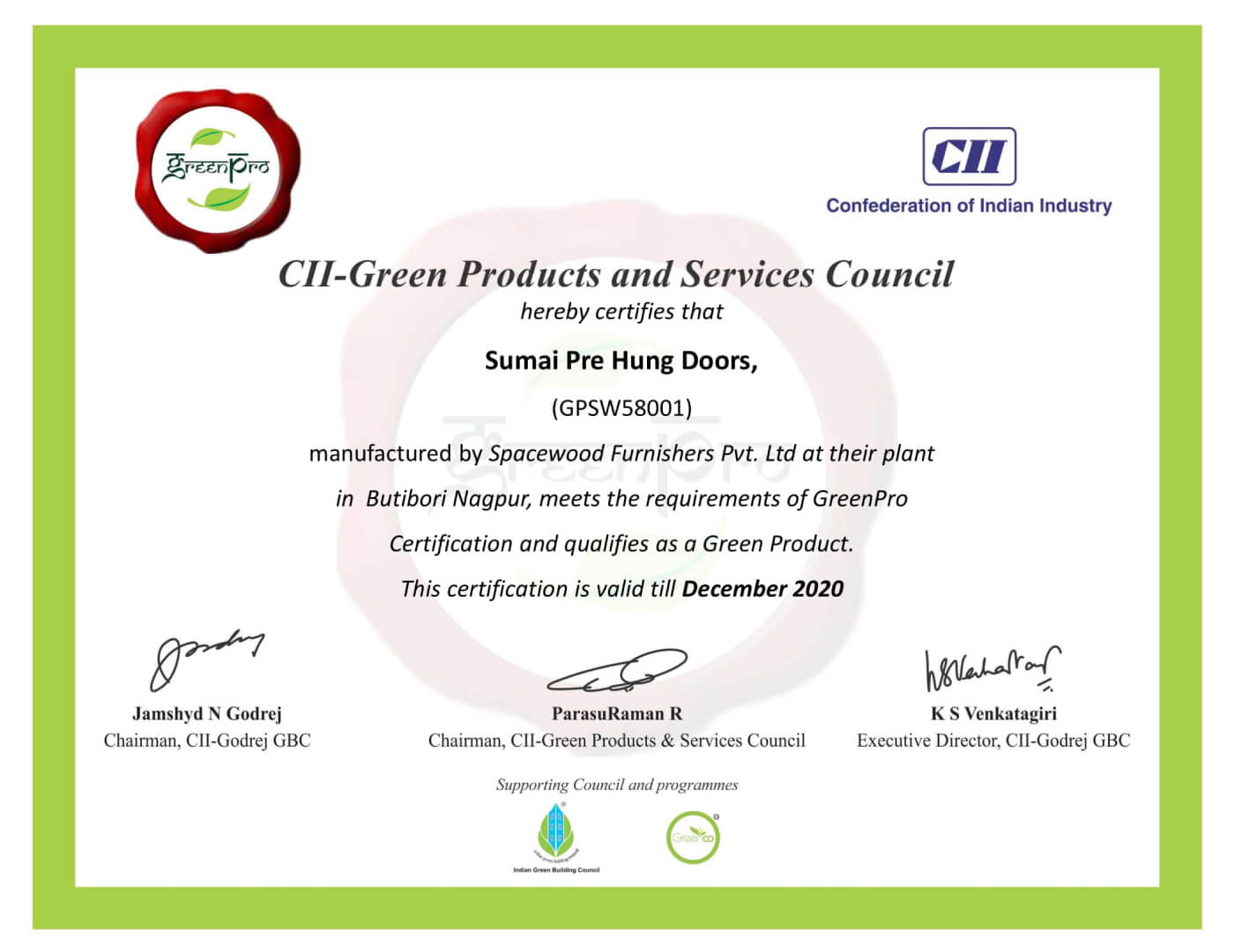 Helps in achieving National and International Green Building Certification.
Eliminates time and effort in carrying out due diligence for selecting green products.
Assures environmental performance of the products and equipment.
Ensures Toxic and Carcinogen free products.
SUMAI ADVANTAGES
Olefin Finish
Rich Looks
Range of Styles and Designs
Durable and Long Lasting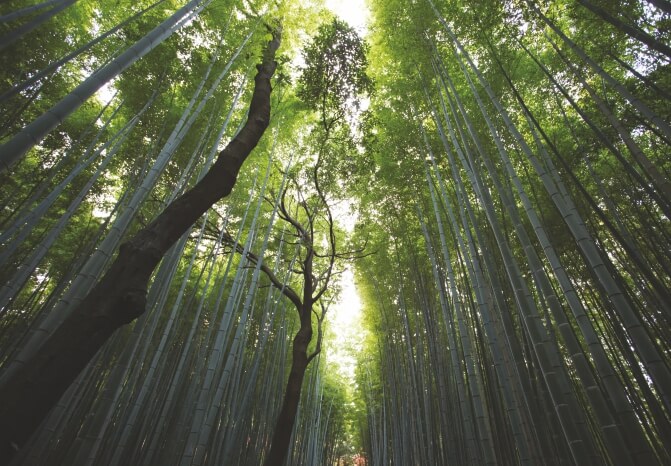 Engineered Wood
Green: Meets E-1 Emission Norms
Consistent Quality
Termite Proof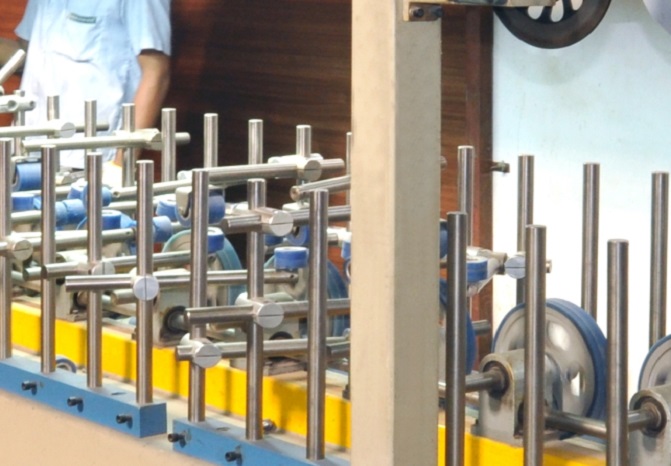 Factory Made & Finished
Suited for Large Volume Project
Consistent Quality
Meets International Standards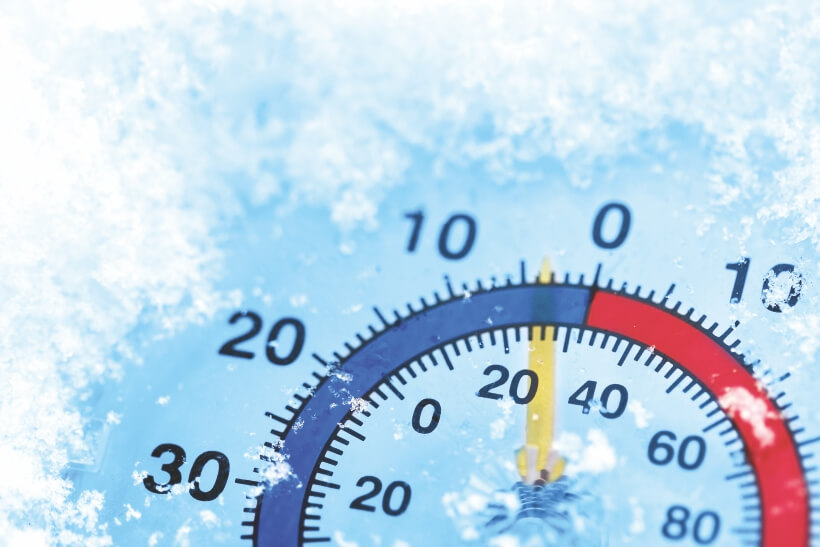 All Weather Friendly
Structurally Stable in Dry / Wet Weather
No Bending or Wrapping
Maintenance Free
PRECISELY ENGINEERED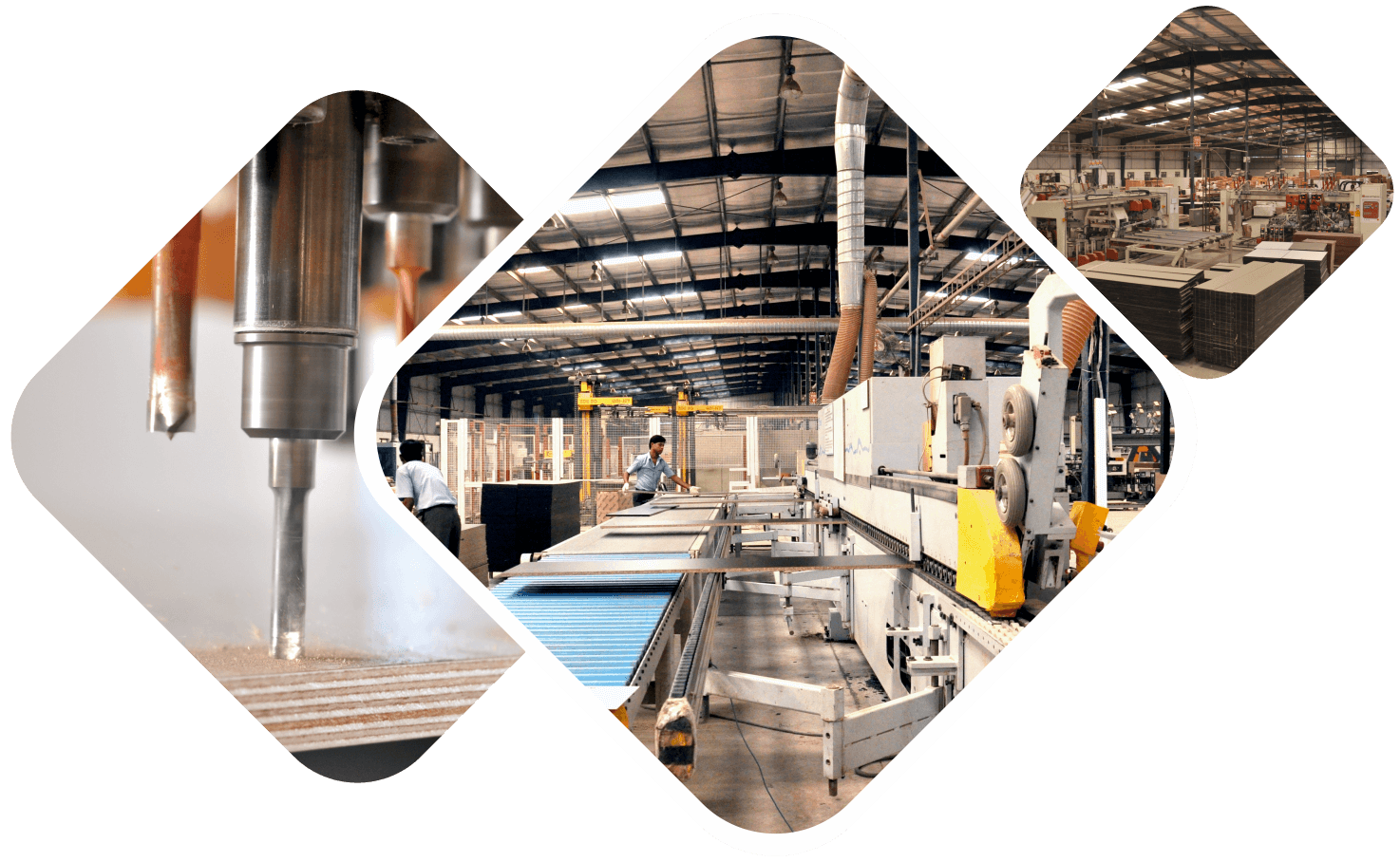 Construction Benefits:
Eco friendly engineered wood for higher strength.
LVL (Laminated Veneer Lumber) is used for stiles and rails.
Tublar infill from Germany.
24 Hour BWP HDF skins.
Door panel sealed against moisture ingress on all 4 sides using matching edge bands.
Fully finished factory precision to your dimensions.
THE SUMAI EDGE:
Sumai doors are synonymous to good doors: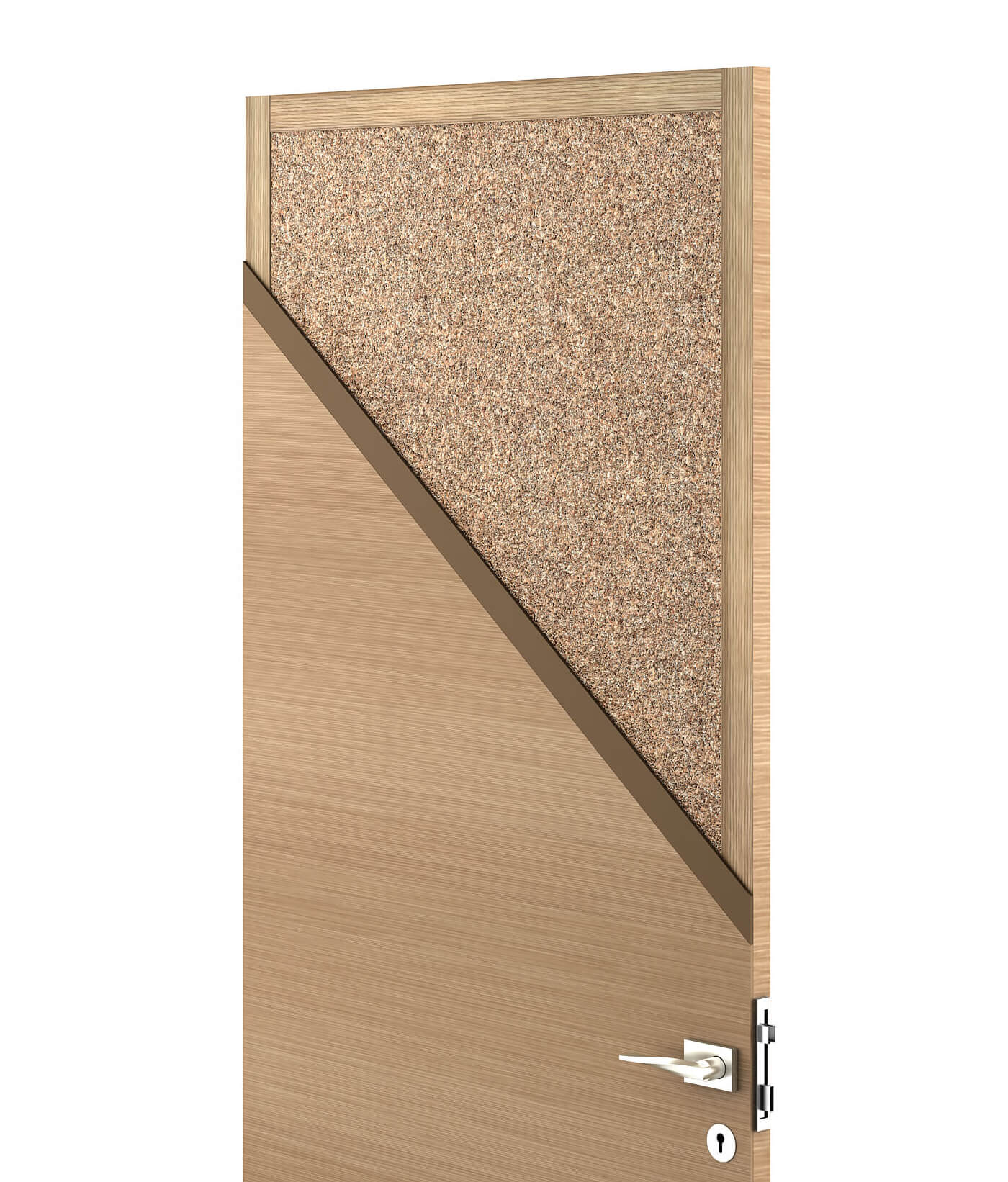 Test and Strengths:
All edges sealed with thick edge band with PUR Adhesive, allowing smooth injury free handling
No Water penetration
65kg screw holding strength anywhere on the door to fix hooks or accessories
Meets IS 2202 Standards tested as per IS 4020
Doors comply to green credentials - E1
All tests like Glue Adhesion Test in Boiling Water, End Immersion Test in Cold water, Buckling, Edge Loading, Impact & Other mechanical properties certified.